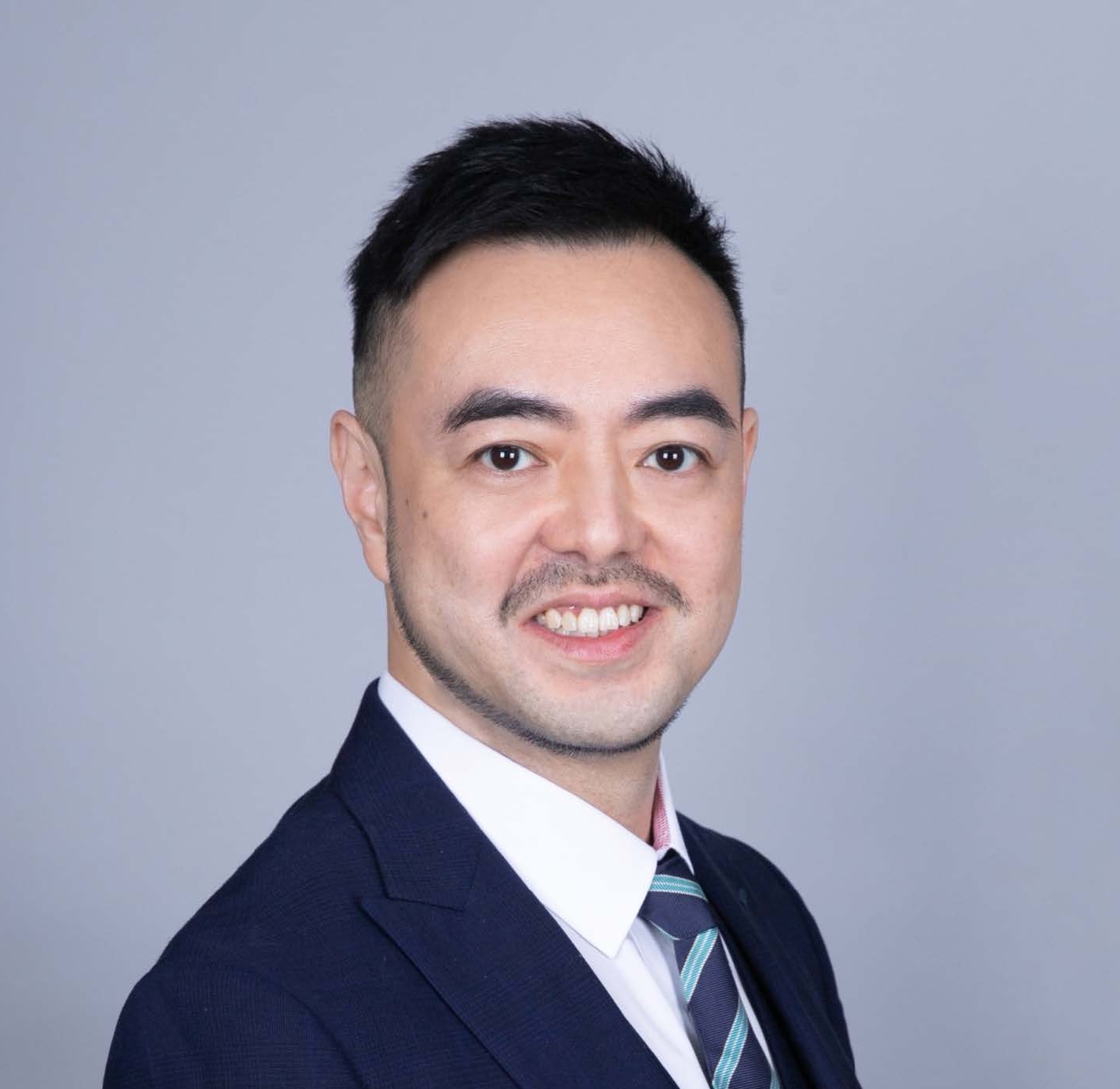 MR VICTOR YIM
Head of FinTech at Cyberport
Victor has over 20 years of experience in the tech industry and he has held senior positions with different multinational corporations, including TransUnion, 41st Parameter (Experian), Nice Actimize, SAS Institute and IBM. Victor holds a Bachelor of Engineering in Computer Engineering from University of Hong Kong and he is pursuing his PhD in HKU focusing on Regtech application of AI.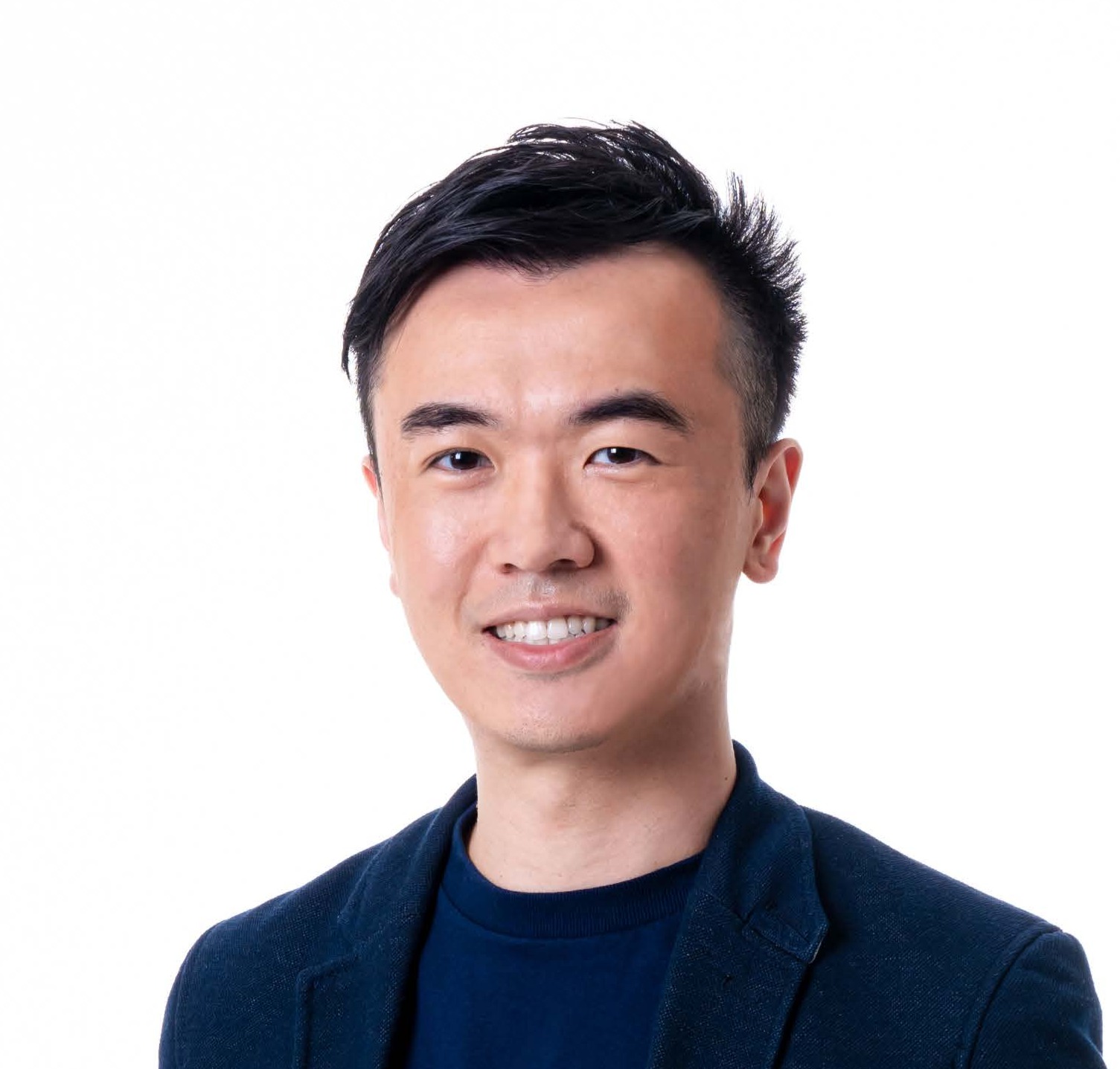 MR FRED NGAN
Co-Founder and Co-CEO of Bowtie Life Insurance Company Limited
Fred is the Co-Founder & Co-CEO of Bowtie, Hong Kong's first virtual insurance company.

Fred serves on several committees including Insurance Authority's Future Task Force, Financial Services Development Council, Hong Kong Management Association, the Hong Kong Federation of Insurers, and Cyberport Academy Group for FinTech. In recognition for his contribution to innovation, he received several awards including "FinTech Development Leader Award" by Institute of Financial Technologist Asia and "Social Impact Award" by Credit Suisse and Tatler. Fred was inducted as an Honouree of the Beta Gamma Sigma (BGS) HKU Chapter in 2022.

Prior to his first start-up in 2015, Fred was a consulting actuary in EY where he advised insurance clients on risk, capital, investment and financial reporting in Chicago, London, Toronto and Hong Kong. Fred is a Fellow of the Society of Actuaries (FSA) and an Honorary Fellow of the Financial Technologist (FFT). He holds a Bachelor Degree in Mathematics (Double Major in Actuarial Science & Statistics) from the University of Waterloo.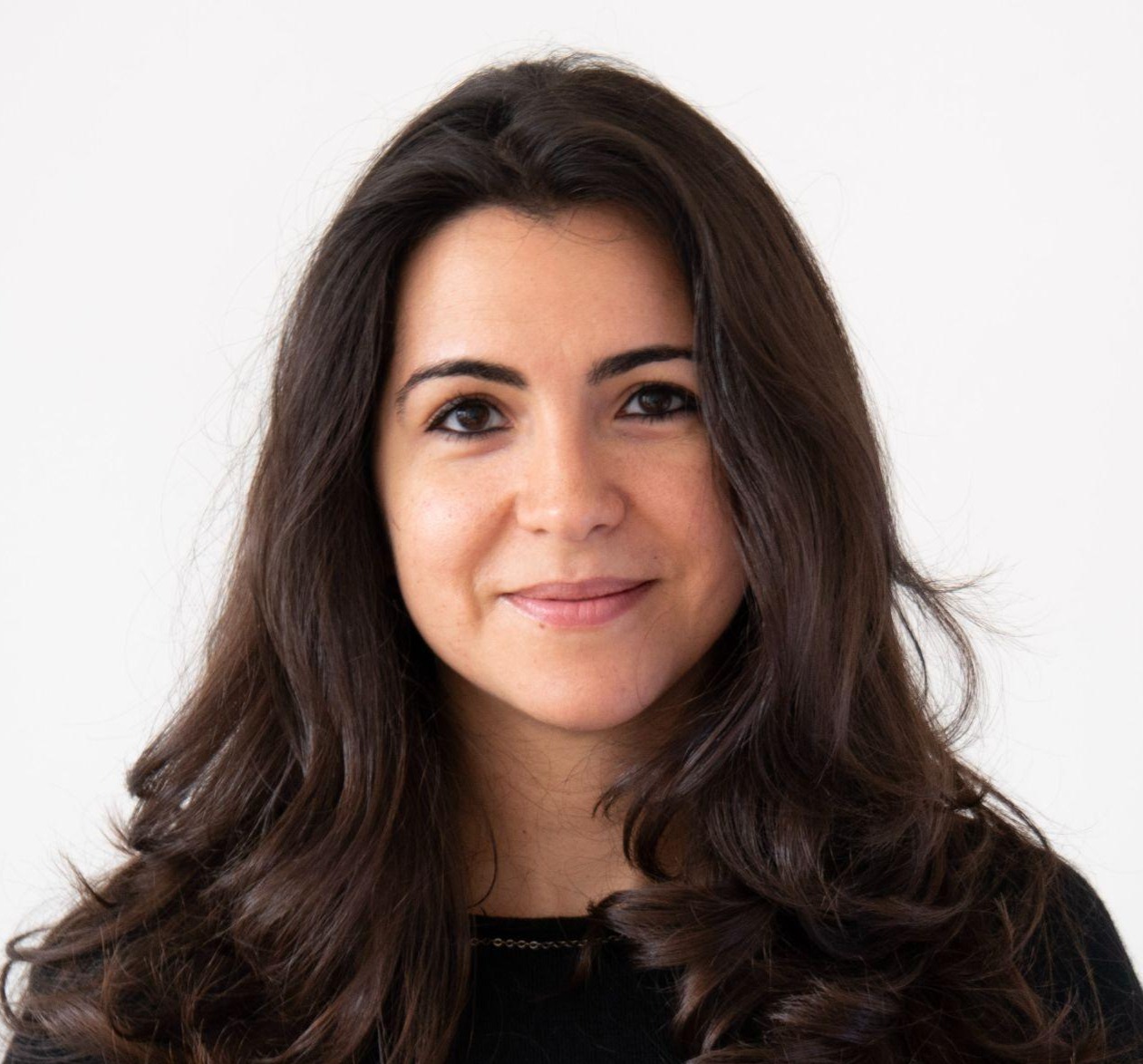 MS CHIRINE BENZAIED
Head of Innovation at Finastra
Chirine BenZaied-Bourgerie is Head of Innovation at Finastra. Her role is in 2 folds, in one hand, driving intrapreneurship activities at Finastra and inspiring Finastra's 10,000 people to innovate, and on the other hand, opening the innovation activities to the banks, financial institutions, and the wider FinTech ecosystem (startups, established FinTechs,
incubators, universities, data providers…). Prior to that, Chirine was New Venture Development Manager, managing FinTechs partnerships for FusionFabric.cloud, Finastra's open development platform. And before that she spent more than 10 years in the capital market industry, where she held different roles in engineering, model validation and product management.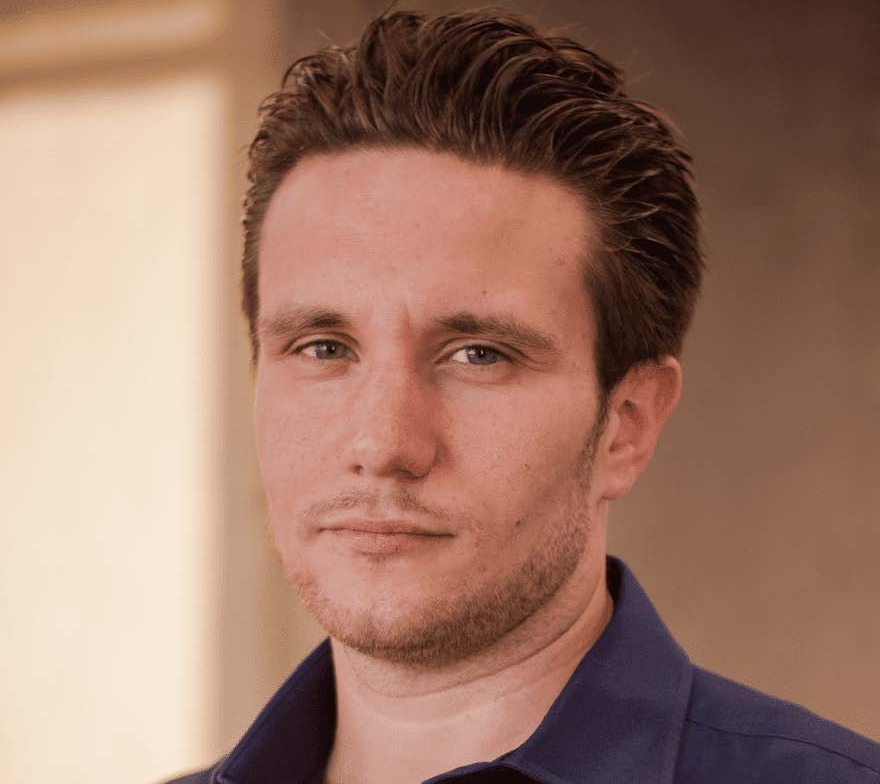 MR JANOS BARBERIS
Co-Founder of SuperCharger Ventures
Janos Barberis skilfully combines academic rigour with an unrivalled entrepreneurial spirit. He has an established track record in the FinTech Industry (named 32nd Most Powerful Dealmaker globally, Institutional Investors, 2018) and in academia (13th legal scholar in the world, SSRN, 2018). He is driven to deliver actionable insights which have benefited the business transformation and innovation of Tier-1 financial institutions, across 400 B2B partnerships with cutting-edge technology start-ups. The 49 start-ups across Janos' accelerator cohorts have raised over US$500 million and are regularly listed as leading FinTech companies, globally. He trained over 100,000 people in the last 4 years through online courses (x2), books (x3) and academic papers (5) in order to raise market awareness on FinTech & RegTech. He was on the FinTech board of the WEF and SFC.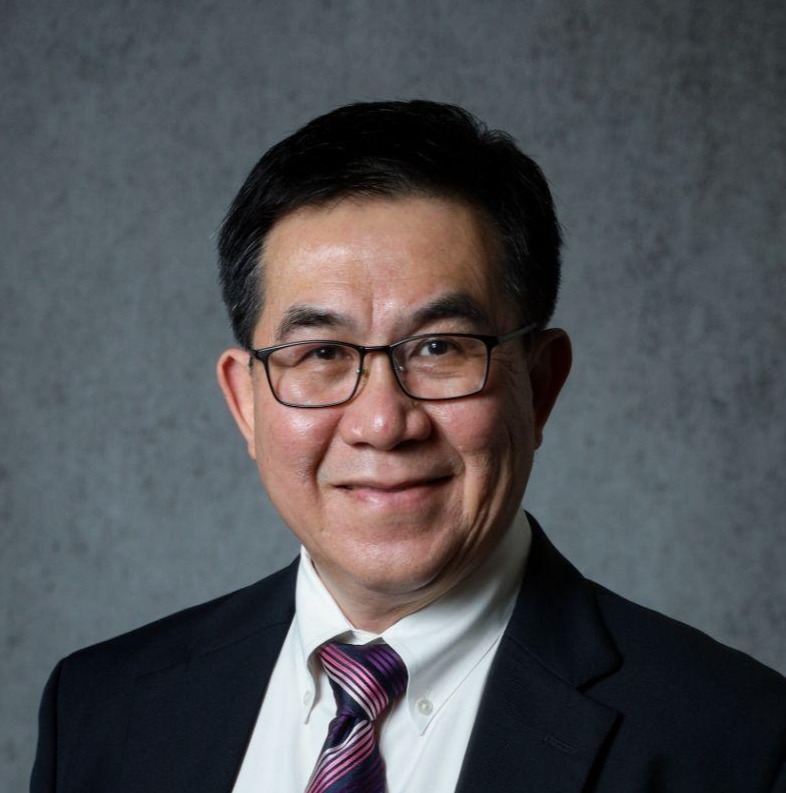 MR BENJAMIN WONG
Founder and CEO of Transwap Limited
Benjamin Wong is the Founder and CEO of Transwap Limited, an award-winning, scaleup neo-banking FinTech company that empowers businesses and financial institutions to scale existing markets and reach new global markets.

Benjamin has a successful career in the corporate world, sitting as board member and CFO in global conglomerates. He has over 20-years of experience in strategic planning, merger & acquisition, and financial management. He is also a serial entrepreneur and has founded two previous businesses successfully. He also held various directorships of Rotary club, including being a President of a local chartered Rotary club in Singapore. Benjamin has more than 5 years of lecturing experience as professional lecturer and trainer for Chartered Accountants in Singapore.

Benjamin is a fellow member of the Association Chartered Certified Accountants (UK), The Institute of Singapore Chartered Accountants, Certified Public Accountants of Australia and Malaysia Institute of Accountants. He holds a MBA, DIC from the Imperial College of London.