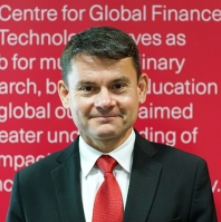 PROFESSOR ANDREI KIRILENKO
Professor of Finance, Director of the PhD Programme, Founding Director, Centre for Finance, Technology and Regulation at Cambridge Judge Business School
Andrei Kirilenko leads the hub for research, education, and outreach on the impact of digital technologies on the financial services industry. He used to be an associate professor at the University of Cambridge with research interests in "The intersection of finance, technology and regulation; fintech; asset pricing, data, and digital technologies; the design of automated financial markets and instruments."


He holds a PhD in Economics from the University of Pennsylvania and has earlier been Director of the Centre for Global Finance and Technology.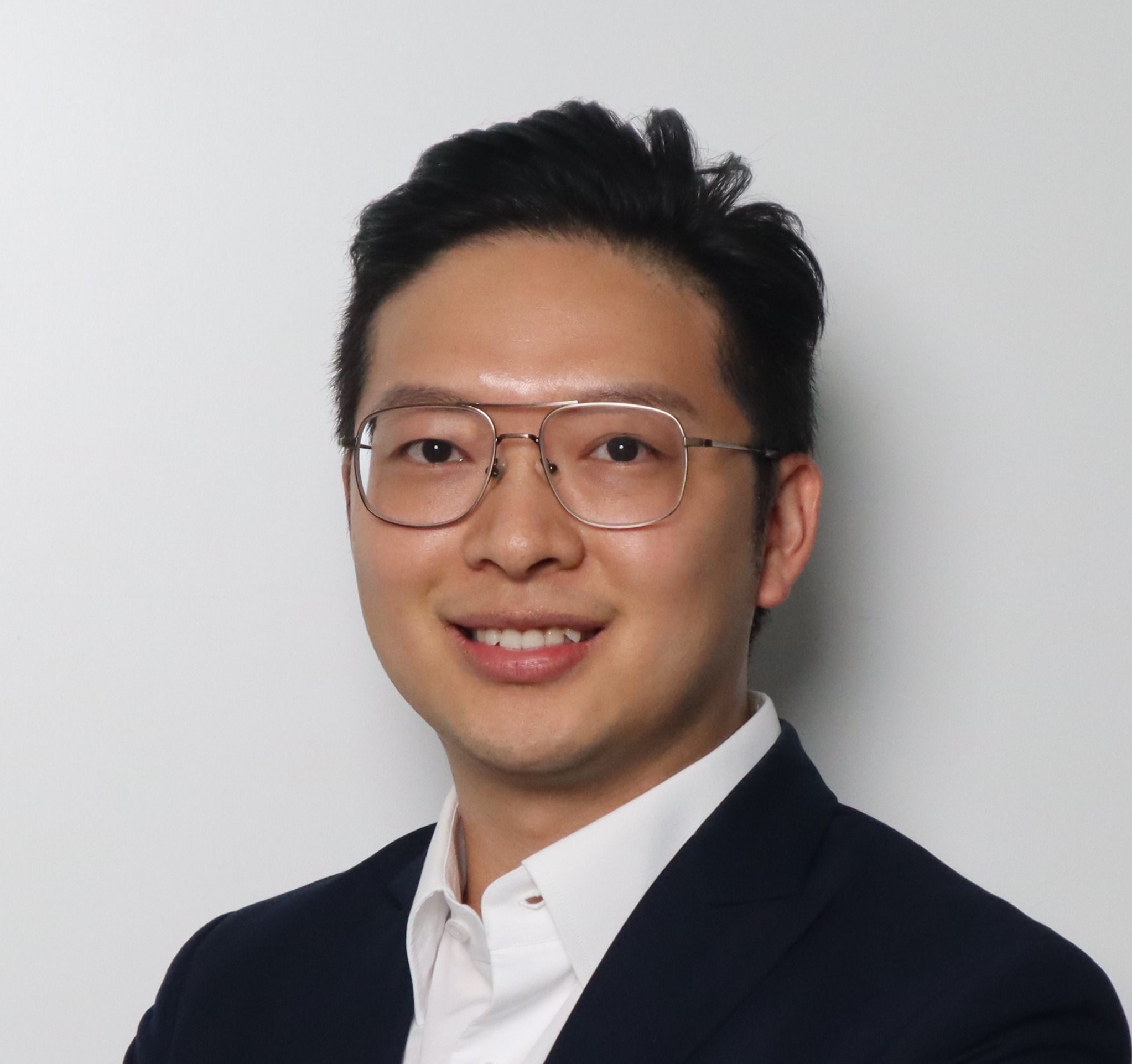 MR JONATHAN CHEUNG
Strategy Director at HKbitEX
Jonathan wears multiple hats at HKbitEX, serving as a Director within the Strategy team and also as the Chief Product Officer for the Group's custodian business. As Director of Strategy, his focus is on corporate development affairs including the development of new products and initiatives within the broader Group ecosystem. As CPO, Jonathan is responsible for the launch and execution of products as well as secure partnerships such as crypto insurance.

Prior to HKbitEX, Jonathan was one of the early members of ZA International (licensed Virtual Bank and Virtual Insurer) focusing on special projects and product development. Jonathan is a qualified actuary with 10+ years of experience in the insurance industry, having previously worked for Manulife, FWD, and RGA in disciplines spanning pricing, product development, as well as business development.