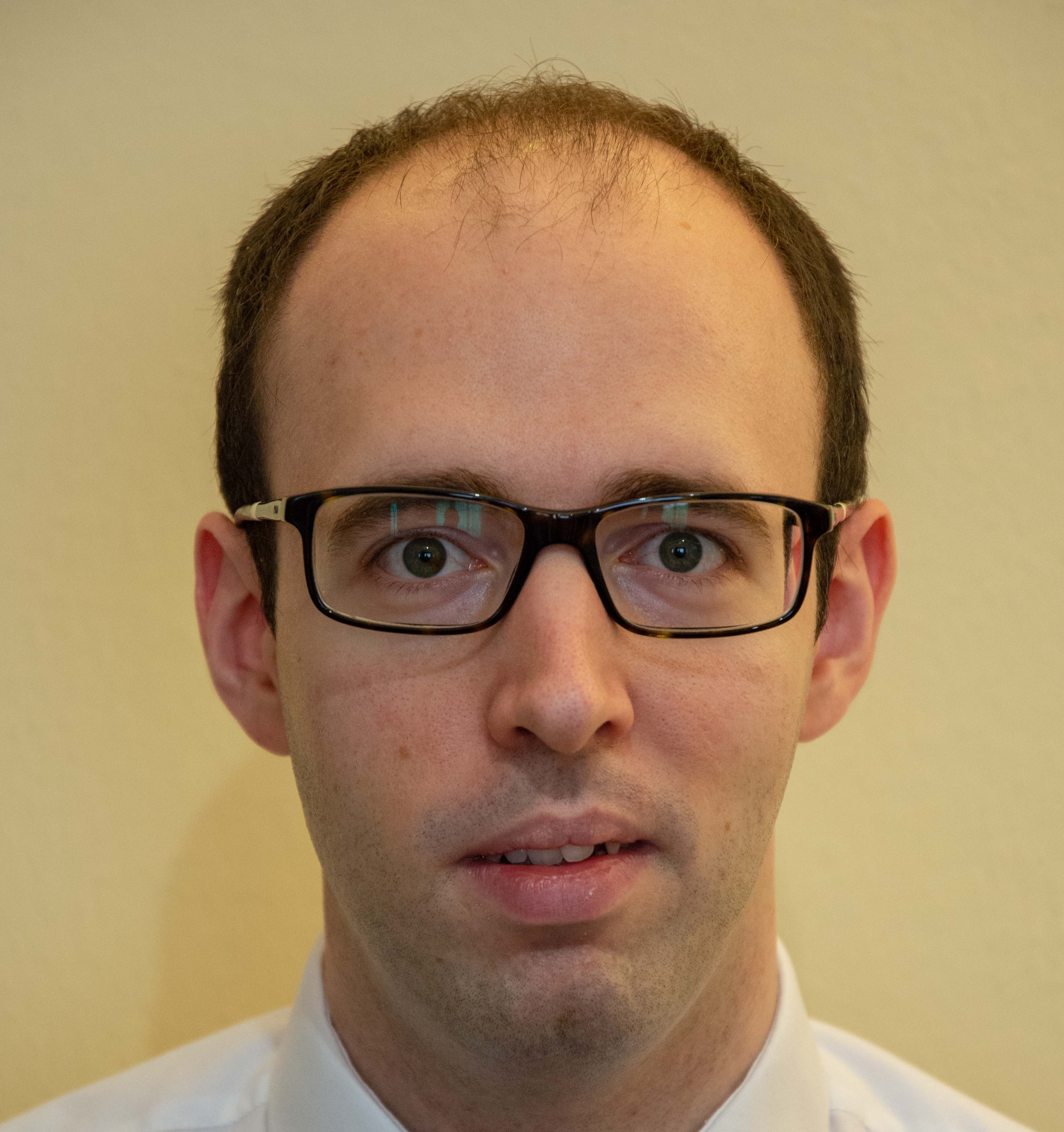 DR ORIOL CAUDEVILLA
FinTech Advisor, Management & Strategy Consultant and Researcher (Digital Banking and Finance, Central Bank Digital Currencies, Blockchain, Crypto and M&A)


Oriol works as Board Director and Co-Leader of the Financial Inclusion and CBDCs Working Groups at the Global Impact FinTech (GIFT) Forum, Chairman of the Private Digital Euro Working Group at the Digital Euro Association (D€A), Strategic Advisor at a Hong Kong-based WealthTech company, ETFCool, Strategic Advisor at Alpha Bright Asset Management (Hong Kong), Member of the Board of Advisors at Blockchain for Europe (BC4EU), Mentor at R3 (Singapore), Mentor at Cyberport (Hong Kong), Mentor at the Hong Kong Science and Technology Park (HKSTP), FinTech Mentor at F10 Incubator & Accelerator (Singapore), Blockchain Mentor at Tribe (Singapore) and also FinTech Mentor at Rise by Barclays (London and Mumbai).


Oriol is Fellow at the Singapore University of Social Sciences (SUSS), as well as Honorary Fellow at the Asian Institute of International Financial Law -AIIFL- at the University of Hong Kong (HKU).


He is member of the FinTech Association of Hong Kong, the Singapore Fintech Association (SFA) as well as FinTech Australia.


Furthermore, he publishes articles in several media, including China Daily (both the Global and Hong Kong Edition) and Macau Business.


He has given talks and seminars on the Chinese Financial System, Central Bank Digital Currencies and the Digital Yuan in several universities in the US, Canada, Mainland China, Hong Kong and Macau, as well as in international conferences, like the recent Israel/UAE Fintech Week, the Future of Fintech Saudi Arabia event and the Greater Bay Area Blockchain Week.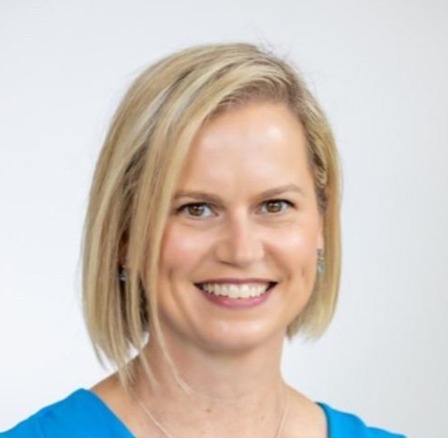 MS SADIE RANEY
CEO & Co-Founder at Strix Leviathan, Co-Founder at Makara
Sadie Raney is the Co-founder CEO of Strix Leviathan a Seattle-based technology company developing software for enterprises trading in cryptocurrencies. She is also the Co-founder of MAKARA digital, a crypto trading platform that helps build personalised crypto portfolios. She is an Advisory Board Member at VeriLedger, Mentor at Barcelona Technology Transfer Group. As a writer, editor, and contributor she has written various articles on startups and researched various business use cases. Sadie has an MBA in entrepreneurship from the University of Washington and many years of work experience in the field of Finance.