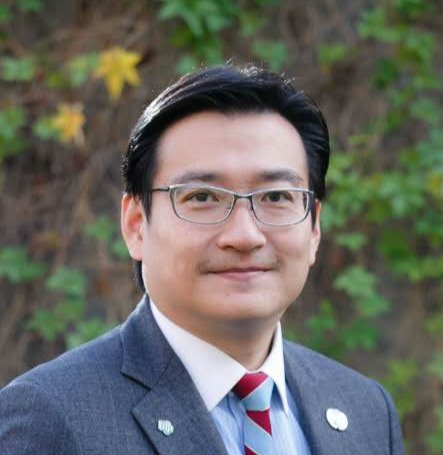 DR WILLIAM YU
CEO, World Green Organisation
Dr. William Yu is the Chief Executive Officer of World Green Organisation. He is an energy economist and climate professional by training and completed his PhD at the University of Cambridge. He earned an Executive MBA degree from the U.S. and had gained valuable regional management experience by working at US multinationals and a financial institution. He has been the Adjunct Professor of several universities and the Faculty of Hong Kong Green Building Council.


Dr Yu serves as ESBN Task Force Member, The Economic and Social Commission for Asia and the Pacific (UNESCAP), the United Nations. He serves in the Sustainable Development Council on HK Decarbonization Strategy under the Environment Bureau, HKSAR Government. Dr Yu belongs to Green Tech Fund Assessment Committee, and a Member of the Appeal Board Panel, Town Planning Board.


He also serves as Deputy Chairman of Judging Panel of Smart Living Award, The HK ICT Awards. Dr Yu has served as Vice-chairman of HK Institute of Social Impact Analyst. He is the Chairman of the Judging Panel of BDO ESG Awards. He advises investment banks and public accounting firms on Forestry & Carbon Assets Management and Sustainable Investing. Dr Yu is also appointed as an Independent Non-Executive Director of a publicly listed company.