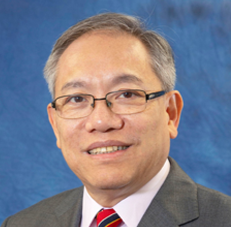 PROF. CHAN SHUN KWONG
Professor of Practice in Financial Technology, Department of Systems Engineering and Engineering Management, The Chinese University of Hong Kong
Prior to joining CUHK as Professor of Practice in FinTech starting September 2018, Prof. Chun Kwong CHAN has been the Chief Information Officer, Retail Banking & Wealth Management, Asia Pacific at HSBC since 2015. From 2012-2015, Professor Chan was the Global Head of Digital Mobile & Channels Engineering at HSBC, having led the direction and engineering of banking applications in implementing the Digital Strategy for HSBC globally. He joined HSBC in Vancouver, Canada in 1990 to help start up the Group Development Centre for HSBC, and moved back to Hong Kong in 2007 to take up key IT management positions at HSBC Asia Pacific.


Besides working in financial technology in the last 28 years, Professor Chan started his career in Hong Kong as an engineer with Fairchild Semiconductor Ltd in 1975, and as an IT professional with Hong Kong Telephone, Hong Kong Telecom, and Computasia. During 1988-1990, Professor Chan took up a sabbatical to lecture on Management Information System at the then City Polytechnics of Hong Kong (now City University of Hong Kong). Professor Chan has won numerous innovation awards by IDC, Asian Bankers, etc. and currently serves on the Innovation and Technology Fund Research Projects Assessment Panel, Hong Kong SAR Government.


Professor Chan obtained his Bachelor of Science Engineering degree from University of Hong Kong (1975), Master of Business Administration from Chinese University of Hong Kong (1983), and Doctor of Business Administration from City University of Hong Kong.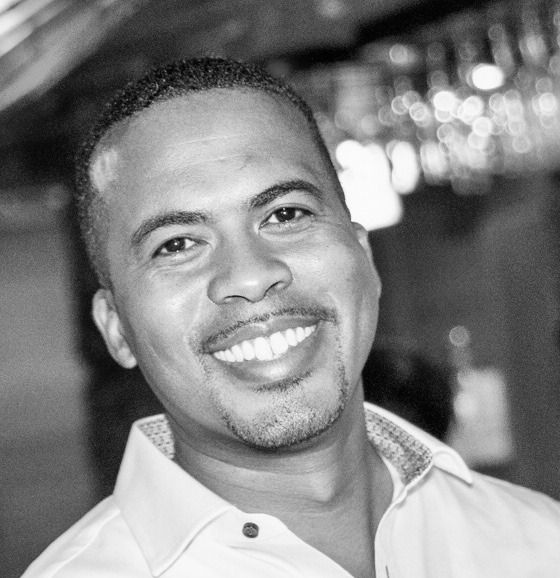 MR FLOYD NEWSUM
Managing Director at RPA (Hong Kong) Limited
Floyd Newsum is the business director of RPA (Hong Kong), Ltd. A leader in intelligent automation (IA) and Robotic Process Automation (RPA), Floyd has over 20 years of experience specializing in helping companies to leverage technology for business transformation and process improvements. Prior to his current role at RPA (Hong Kong), Ltd., Floyd was Head of the Process & Automation COE at CHANEL (Hong Kong) and also a Senior Manager at Ernst & Young (EY, Hong Kong) responsible for leading the IA/RPA consultancy practice. During the earlier parts of his career, Floyd worked in operational excellence departments for top firms including Cummins Diesel, Bank of America – Merrill Lynch, and the Hong Kong Shanghai Banking Corporation (HSBC).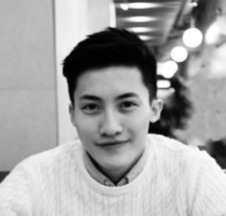 MR. BOSCO WONG
Senior Technology Lead at RPA (Hong Kong), Ltd
Boco Wong is the senior technology lead at RPA (Hong Kong), Ltd. A leader in intelligent automation (IA) and Robotic Process Automation (RPA), Bosco has over a half-decade of dedicated experience working on IA / RPA implementation projects for multi-national enterprises with a strong track record of positive outcomes. Prior to his current role at RPA (Hong Kong), Ltd., Bosco was a consultant in the technology advisory division of a leading "Big 4" consulting firm and responsible for RPA, BI implementation, and process improvement/digital transformation initiatives. His clients included companies in the finance, entertainment, luxury, and hotel fields.